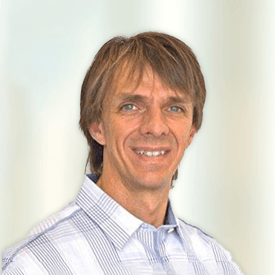 Chiropractor
Dominique Chagnon, D.C.
Dr. Dominique Chagnon graduated Cumme Laude from Life University in Marietta, GA in 1992. He was honored to be one of the few students selected to serve in the Senior X-Ray Intern Program where he received extensive training in Radiology. 
Prior to studying at Life University, he attended Belhaven College where he was awarded a full tennis scholarship for the duration of his pre-med studies. Dr. Chagnon has been practicing in Ridgeland for over 22 years and was awarded The Best of Ridgeland in 2009. Dr. Chagnon recently completed his certification in Active Release Technique (A.R.T.) of the Spine.
He and Dr. Ivanov are currently the only Chiropractic physicians certified in A.R.T. in the state of Mississippi. Active Release Technique is a hands-on and case-management system that allows practitioners to diagnose and treat injuries such as: headaches, back pain, carpal tunnel syndrome, plantar fasciitis, shin splints, and tennis elbow. Dr. Chagnon is also a Precision Nutrition coach and helps his patients reach and maintain their ideal body composition through proper diet and exercise.
In addition to being proficient in several different techniques; he has strong working relationships with various surgeons and other medical practitioners in most local hospitals. Dr. Chagnon was a guest lecturer for several years at UMC where he strived to educate medical students and faculty members about Chiropractic care and its benefits. He is one of the first and few Chiropractic physicians in the state that had the opportunity to work in a hospital setting with several neurosurgeons and other medical physicians. He was featured on the cover of one of the largest Chiropractic publications in the US.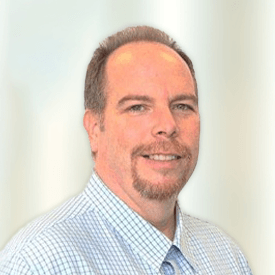 Chiropractor
Gary De Mott, D.C.
Dr. Gary F. De Mott was raised in northern New Jersey by the Pocono Mountains of PA, 45 miles west of New York City. He was a state champion in football and captain of his high school track team. These activities lead him into a career as a Chiropractor.
He attended Life Chiropractic College where he was a class representative and president of the World Congress of Chiropractic Students organization an honor society that sends choice students to other Chiropractic Colleges to exchange different ideas and techniques once a year. He graduated in 1994 when he was awarded a mission trip to Belize where he was the only licensed Chiropractor in the entire country of 100,000 people back then. He then worked as an associate at a clinic in VA where he worked on different professional athletes as well as young children.
Soon after leaving that position, he opened his own clinic in South Carolina. 12 years later he has decided to join our clinic here in Jackson MS because he believes in our mission of combining Chiropractic treatment with muscular development and re-education to enhance the effectiveness of the adjustment. Thus making our patients stronger, healthier, and able to compete in the daily challenges of life at a higher level.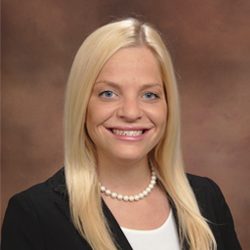 Chiropractor
Carolyn Petko, D.C.
Dr. Carolyn Petko is a talented, board-certified and licensed chiropractor, who recently relocated to Ridgeland, Mississippi. After graduating early from Clarence High School, Dr. Petko received a Bachelor's degree, Magna Cum Laude, from Buffalo State College. 
She spent her last semester studying abroad in Florence, Italy, enjoying a once-in-a-lifetime opportunity to travel and study dance. Upon completion of her clinical internship, Dr. Petko graduated from New York Chiropractic College in 2012 with a Doctor of Chiropractic degree. Dr. Petko possesses a high level of genuine empathy, enthusiasm, and optimism which she imparts on every patient she meets. She is humbled and deeply honored to be given this opportunity to share her love for chiropractic with the great people of Mississippi.
Chiropractic Association and Ridgeland Chamber of Commerce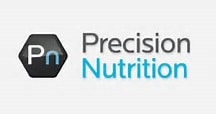 OFFICE HOURS
---
Monday
8:00am - 6:00pm
---
Tuesday
8:00am - 5:00pm
---
Wednesday
8:00am - 6:00pm
---
Thursday
8:00am - 5:00pm
---
Friday
8:00am - 3:00pm
---
Saturday
By Appointment